Global Conquest
Explore the Acid Rain World in real time with players from around the world! Forge global alliances, crush your enemies and conquer the world together!
Geostrategy
Fight for precious resources in a world devastated by pollution! Every choice you make will alter the history of mankind! Strategize wisely and set a new world order!
Squad-based Combat
Mix and match powerful units and skills to form the most formidable squadron! Build your dream team to steamroll the weak and outwit the strong!
Heroes and SAs
War has been revolutionized by powerful machines - the Synchro exoArmor (SA). Recruit and train epic heroes to lead these forces to victory!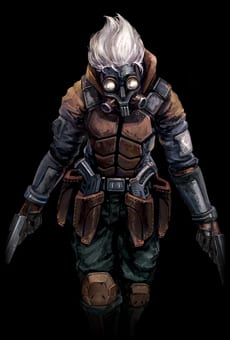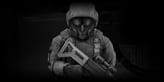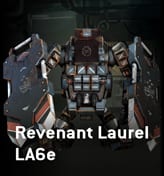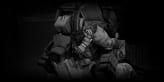 Jack
Assault Captain of Agurts' legendary Bucks Team, Jack's guns are as fiery as his temper.
Sofi
The adopted daughter of the best sniper this world has ever seen, Sofi grew up toying with guns and grenades.
Beatrix
The loving bride of a Soil Ghost mutant, Dr. Beatrix's skills are as breathtaking as her beauty.
Umbria
A top assassin from the mysterious Syndicate, only the luckiest few can catch a glimpse of her beauty before their throats are slit.
Bernard
A young rising star in the Omanga army, Bernard believes only in strength and power, the rest are inconsequential.
Titus
The great general of Omanga, the iron-clad "Desert Reaper" weathered through three generations of emperors and now wields the Abaddon Army.